The way we work
It is important to understand the process of our work from G to C
Whatever task we face, we adhere to the following scheme of work: Analytics, Hypothesis, Action, Data collection. And if necessary, we loop the process.
Do you want to discuss something?
If you want to suggest something or discuss any idea, leave a request here.
01.
Analytics
We analyze the target audience, the strengths and weaknesses of your product, the competitive environment and other aspects of the business. This data will help us in drawing up a project structure and design, which will improve the efficiency of the final product.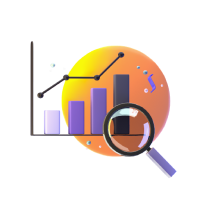 02.
Design
Based on the analytics received, we develop the features and benefits of your product. When discussing design, we use the visual briefing technique based on other sites, make a list of our favorites by structure, then proceed with the design. We agree on the layout with you, make edits if necessary. Subsequently, the layout moves on to the next stage - development.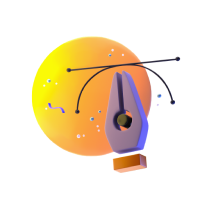 03.
Development
This stage is divided into two parts:
1. Layout layout - allows you to see the design in a browser with animation and interactivity.
2. Programming - software implementation and testing.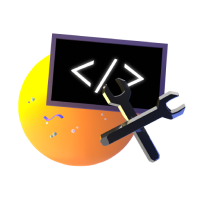 04.
Integration
At this stage, we implement third-party services into your project to automate various processes, collect data and analytics.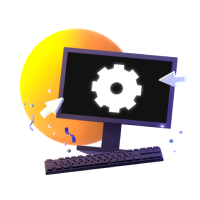 05.
Testing
This is the final stage of project development, in which we conduct five types of testing: functional verification, UX / UI tests, vulnerability identification, and load testing. Please note: the larger the project, the longer it takes for a full check.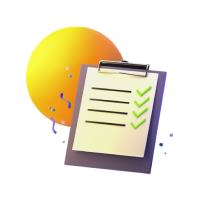 06.
Support
After the complete implementation of the project, we also offer information and technical support services: content support, adding new functionality, eliminating possible errors, conducting A / B testing (marketing research method), redesign.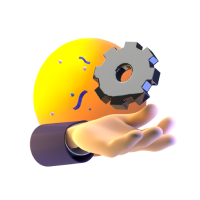 07.
Promotion
Any project created cannot be profitable without proper promotion. We offer effective internet marketing tools that are right for your project.